Sunday, December 18, 2011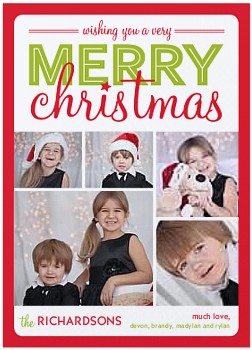 Wishing You Merry Christmas Card

Posted by

Brandy
at 11:24 PM
0 comments

Tuesday, December 13, 2011

Pillows in blue, brown, and pink. Yes, my husband loves the introduction of pink into our Christmas home decor! (NOT so much! I, on the other hand, think it's fun and festive!)
White felt wreath to match the snow and brighten up the gray (needs repainted) front door.
My motto: Glitterize! Shiny blue, pink and green trees, some matching ornaments and the darling hot pink glitter deer I found at Hobby Lobby!
Hope you enjoyed this little tour of some of our Christmas decor! Happy holidays!
Posted by

Brandy
at 4:41 PM
2 comments